You may have wondered if it was time for me to change the title of my blog to something else. "Tim Must Have Been Buried In The Snow" or "Why Does Internet Service Cost So Much?" seem like reasonable contenders to me. I'm happy to report however that there is no need to change said title. I build guitars! And ukeleles too. But we'll get to that later.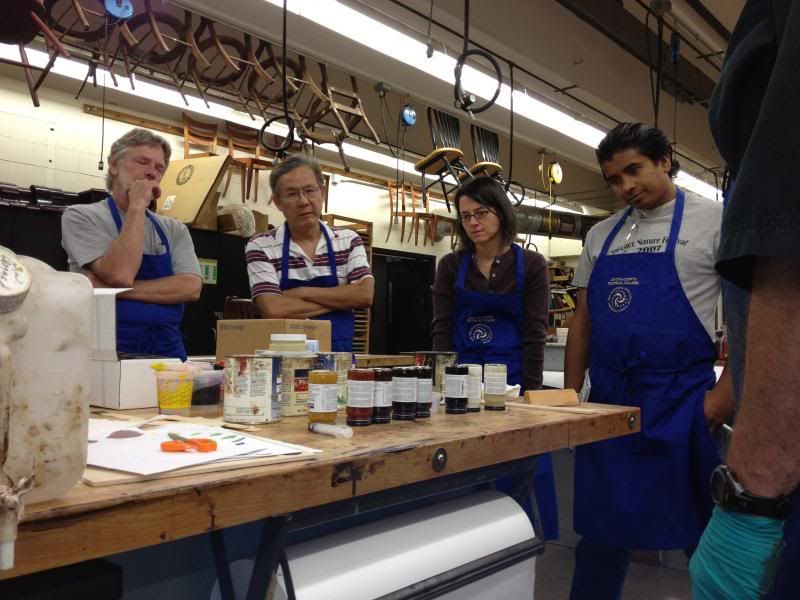 The first week of classes. We are all already befuddled.
For the last seven months I've toiled at Dakota County Technical College in a very unique program called Wood Finishing Technology. You know, at this point in my life I have a fair amount of post-secondary education under my belt, not to mention combat training as an Infantryman in the good ol' US Army. In that light, I'm pretty sure that this is the most difficult thing I've done.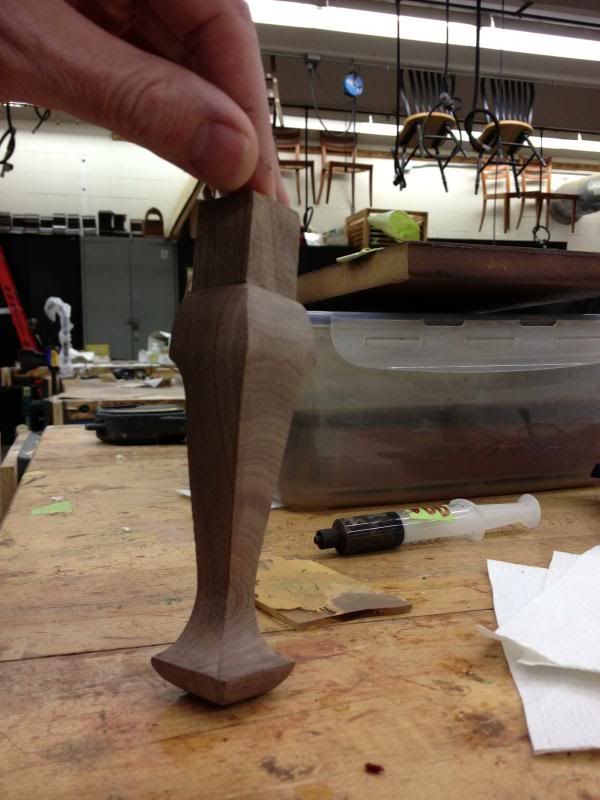 A wee Cabriole leg. There is an easy route to making this classic style leg, large or small.
The program is also known as the National Institute of Wood Finishing. It's the one place nationally, and very likely on the entire planet, to learn this
stuff
in a nine month program. I chose to become a student there to take my instrument building endeavors to the logical conclusion. That being, making pieces that look, feel and sound absolutely inspiring. There is another guitar builder in the class, a homeboy from Red Wing. We've both been through the Archtop Building course that is second year curriculum at Southeast Tech, for which we were awarded PhDs. (Pretty Hard, Dude.)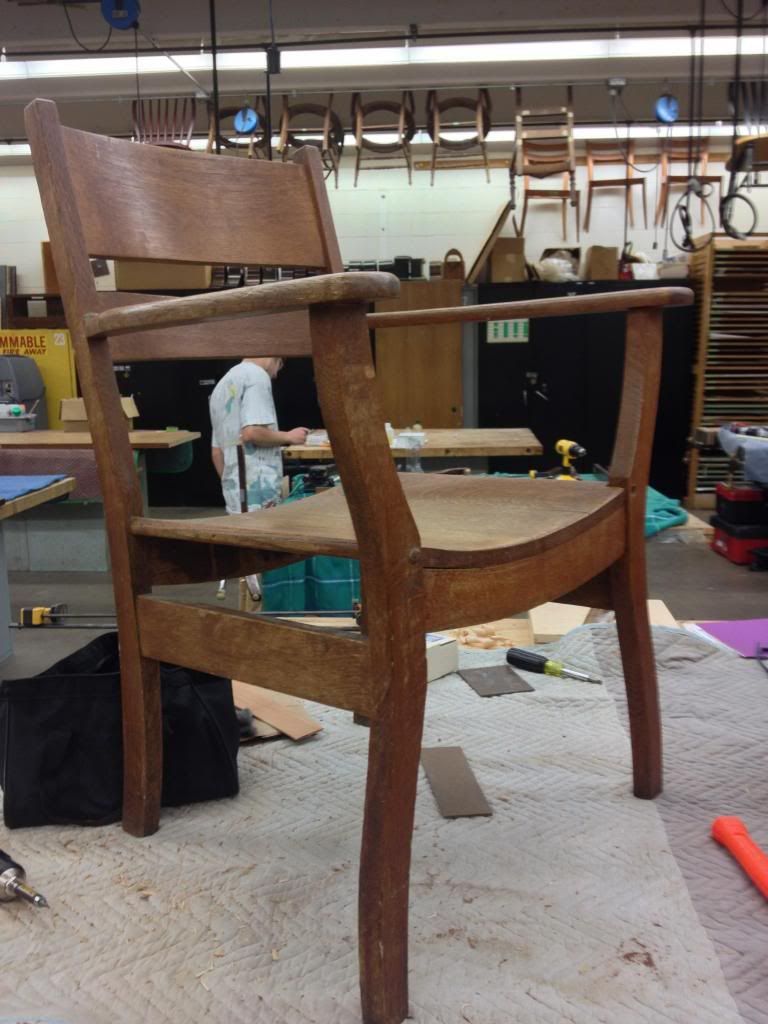 Careful with that chair! That was my grandma's!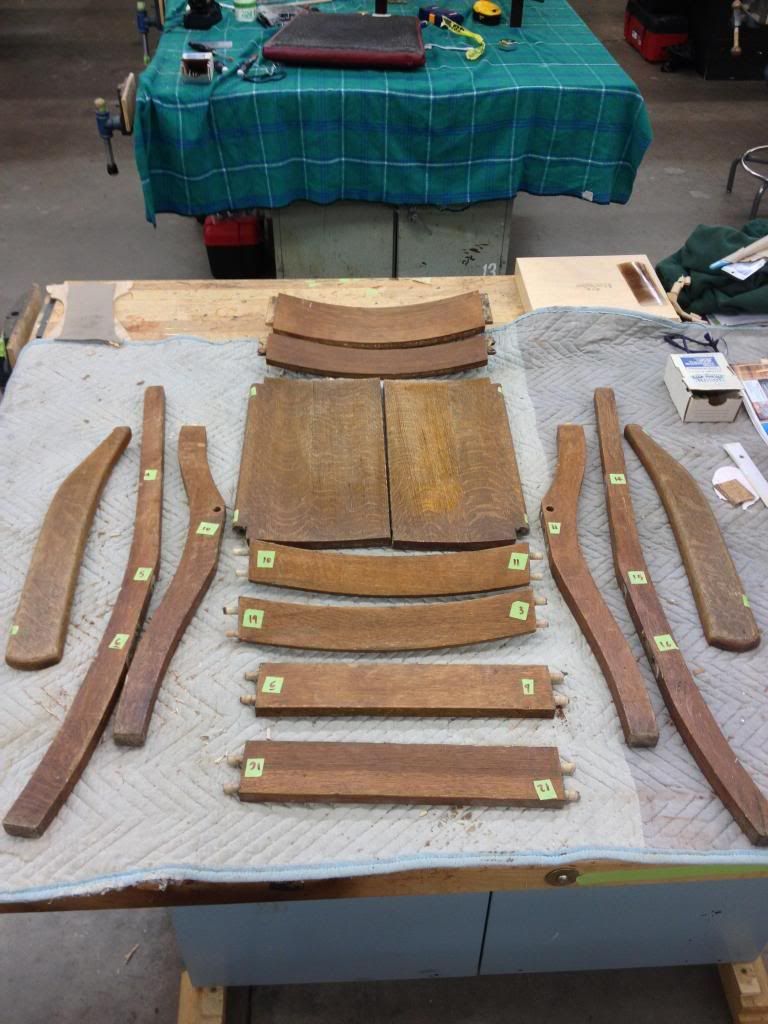 Oops.
My classmates spring from diverse backgrounds and it is such a cool mix of folk. Among us are a former nurse, a ferrier, a youth-leading outdoorsman, a former Minnesota State Trooper, and several talented makers. We are young and old, each in our own ways. And then there is our Commander-in cheif, Mr. Mitch Kohanek. Mitch is a known guy in the world we currently inhabit. His articles are in the trade magazines on our library shelves, on the short list of certain video search results on
Youtube
and spinning through the mind of every student who has taken the challenge.
We have about two months left in the program. There are some big projects to get through in the coming weeks. I will keep you posted as best I can. Until then, enjoy a few photos of the results...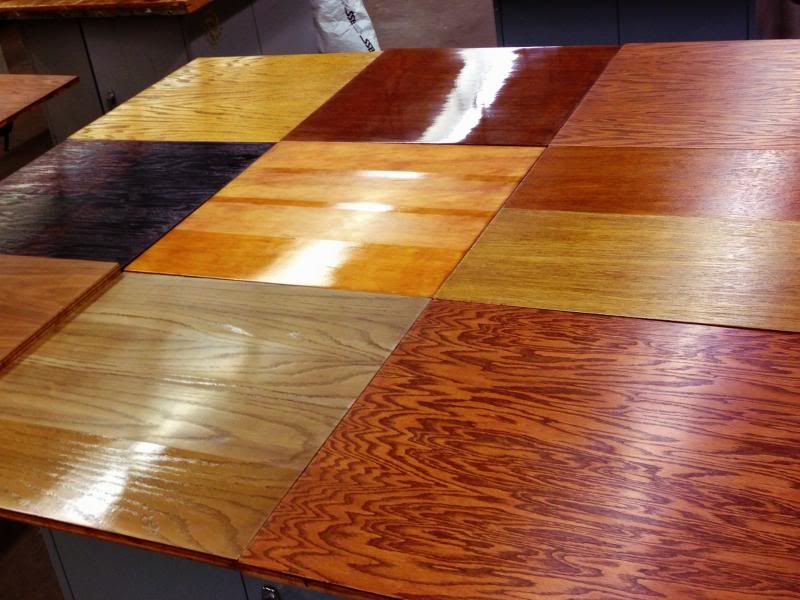 Shades of Brown and Shiny...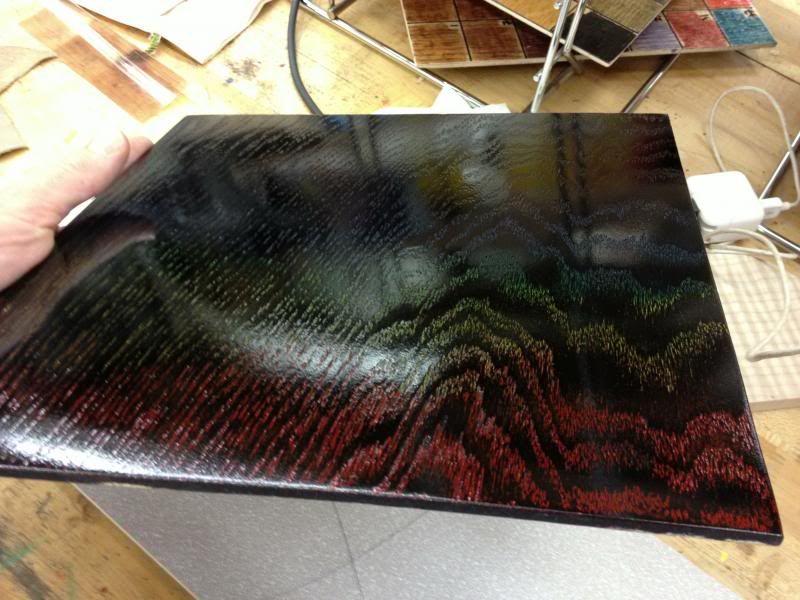 A stab at refining my decorative fill project.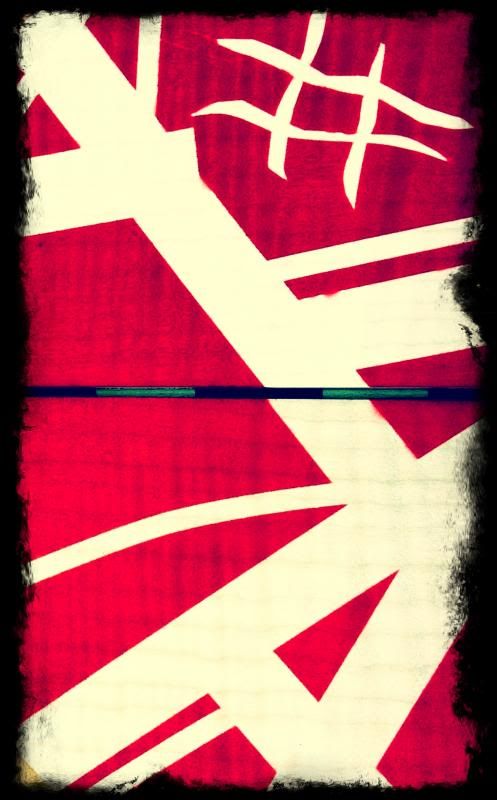 Hmmm? What could this possibly be?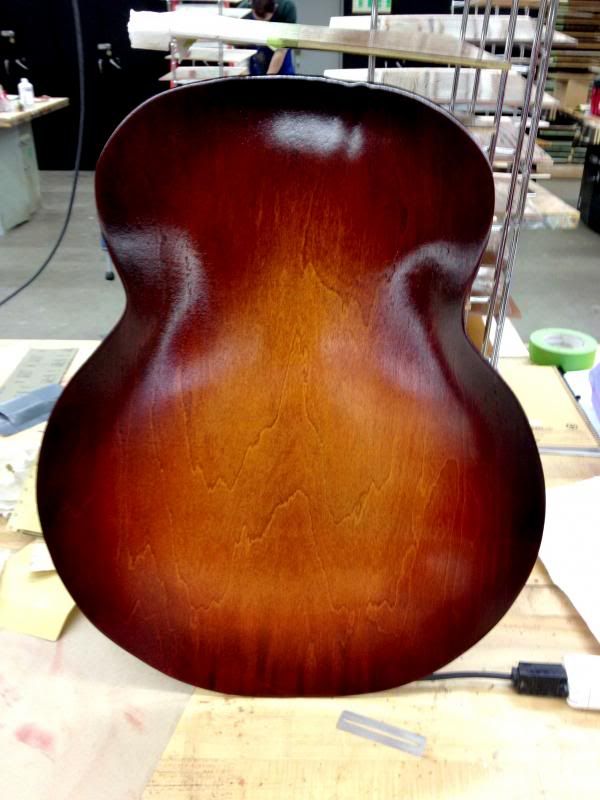 Here's my shot at doing a grown-up sunburst, ala Gibson. There are seven different colors working here and multiple application processes. Dye, stain, seal, tone, tone, tone, topcoat, tone, tone tone, topcoat, topcoat, whew. It looks fancier after the high gloss rub out I did on it. Thanks to Ryan for the Gretsch plate.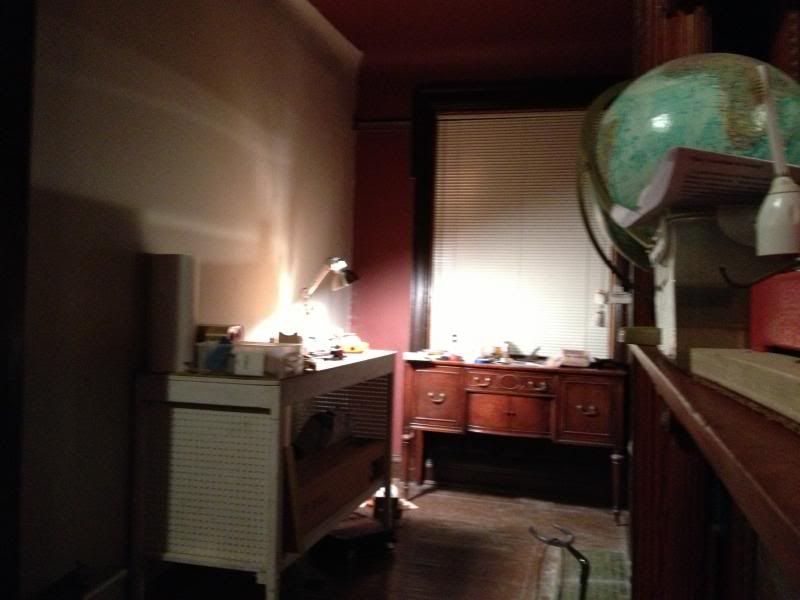 A peek at one corner of my recently acquired dedicated workshop. This is so cool! Plenty of room, at last.
This is one of my newest projects, a tiny soprano ukelele made from Koa wood. I'm testing a "kit" to determine if I can take instrument building into a kids classroom. Interdisciplinary learning at it's finest!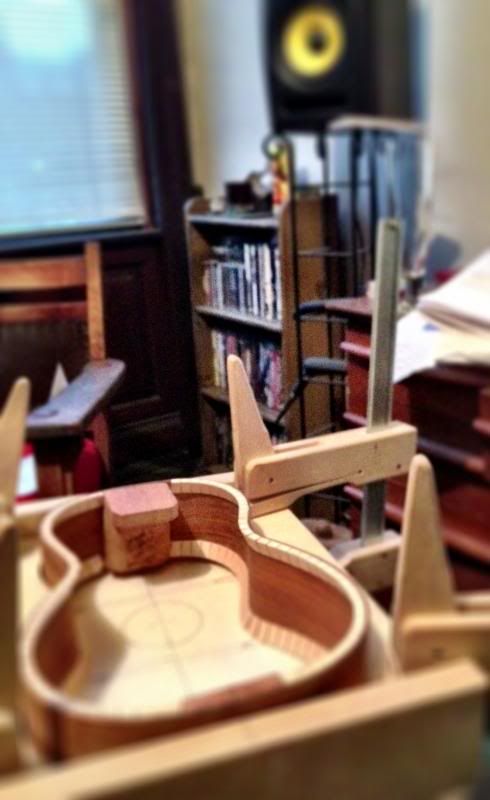 Blocks and kerfing installed. I'll brace the top and back next.
Happy spring to all! Thanks for reading.